The Top 5 Reasons Why People Avoid Seeing the Orthodontist
By: Andrea B. DeLurgio, DDS, MSD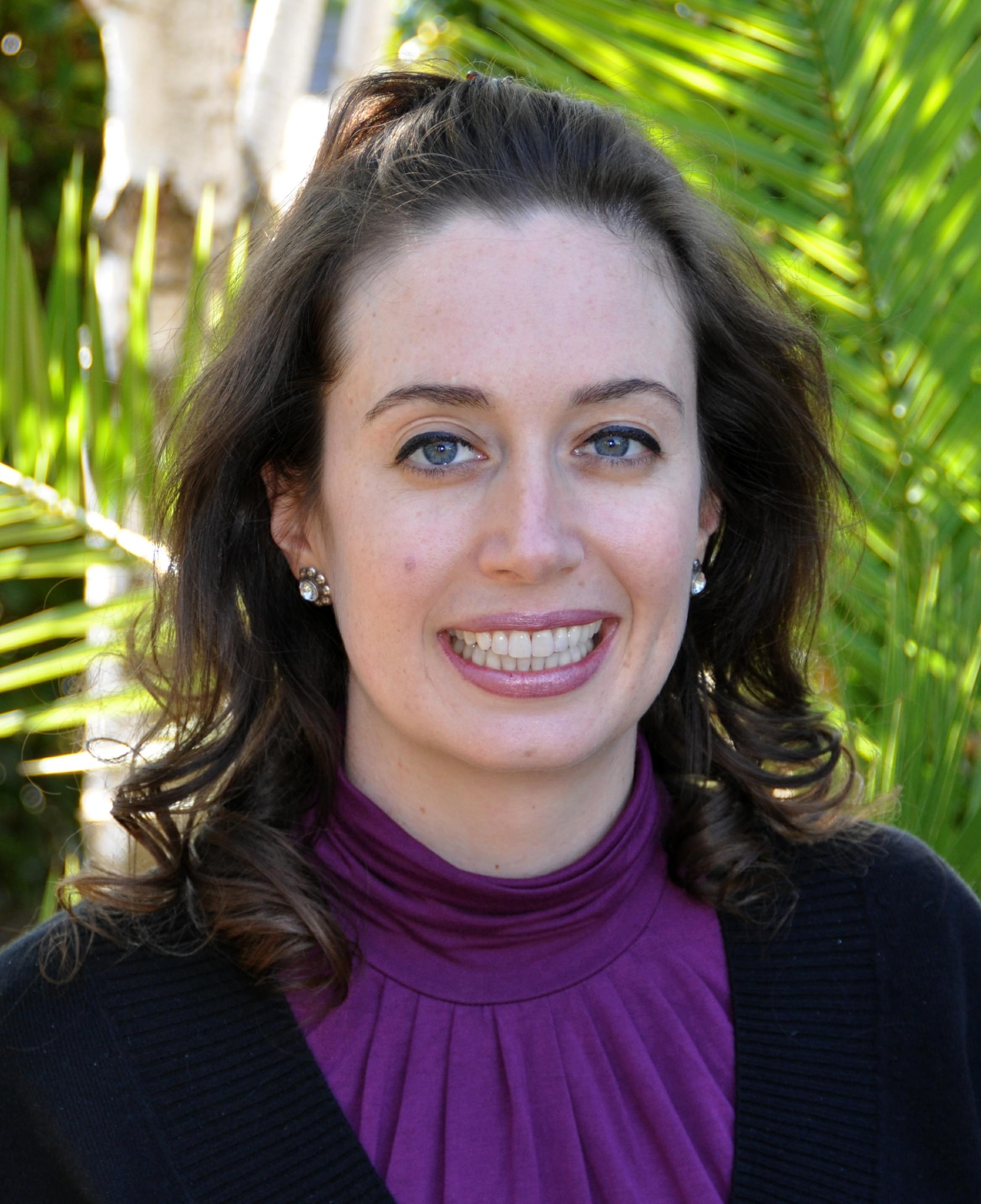 Most people cringe when they hear the word "orthodontist". Images of heavy, ugly, tight, painful braces may come to mind.

We have good news... It's not 1982.

Everything about braces has changed. We're no longer dealing with the horrible metal-mouthed image in your head—not even close. Today's braces also cost less than the one-size-fits-all, metal-mouth braces of the '60's, '70's, and 80's!

In other words, the first of my introductory messages is: relax.

Keep reading to learn the Top 5 Reasons Why People Avoid Seeing the Orthodontist and why braces today can be easier than you think!
1
Patients are afraid it's going to hurt.
Pain is the number-one reason most people avoid going to the orthodontist. However, modern technology—and choosing the right orthodontist—can ensure that you or your child enjoys a pain-free orthodontic experience.

2
Patients are afraid it's going to cost too much..
Not only are most orthodontic procedures more affordable than ever, but insurance, payment plans and a variety of other financing options make this all but a moot point for most patients. Remember, Dr. DeLurgio is here to make sure your child's teeth, smile, and jaw are aligned to make his or her life better- period!

We're not going to let something like price get in the way of creating a better, safer, healthier smile for you or your child.

3
Patients are afraid it's going to take too long / miss too much school or work.
Regardless of the type of orthodontic procedure you or your child needs, time is of the essence. Modern technology and ease of access allows us to work around your work or your child's school schedule with minimal absences. After initial visits, and barring the actual procedure itself, most visits and/or adjustments are quick and scheduled at a convenient time.

4
Patients do not see the need to take action.
Crooked or misaligned smiles can take time to happen, but the time to act is now. Orthodontic irregularities don't just heal on their own or disappear if you ignore them- they get worse! Your or your child's smile and overall dental health are too important to ignore out of questions of pain, convenience, or even price.

5
Patients have been treated in the past with an attitude of indifference.
Let's face it, not all doctors are created equal. Every profession has its "bad apples," and to say dentistry is the exception would be to write fiction instead of fact. There is no room for indifference when it comes to your or your child's healthcare. Find an orthodontic specialist that offers not only state of the art technology but state of the art service as well. Orthodontic specialists know what it's like to sit in the chair, and should provide every opportunity for patients, especially our younger patients, to feel comfortable, safe, and secure in our care.

"My experience was painless and great. Having a dental background, I was impressed with the professionalism of the staff and being compassionate/patient with my needs and expectations. I previously had braces from a prior dentist that was done incorrectly to where I was having TMJ problems. Since my treatment here, I haven't had any jaw problems (yaay)! Very happy with my final results! Thank you!"

- Holly W.